This pandemics is not just a conversation item.

Picture of the Week (Year?): The Triumph of Death, painted by Pieter Bruegel the Elder around 1562 (Prado Museum, Madrid).

While the picture may not overwhelm you with the first impression, a closer scrutiny will be quite rewarding: you will find dozens (perhaps a hundred or so) quite delightful, even if often disturbing, mini-stories or lore references. (Then you come back a month later and find a few more, quite obvious ones.) A treasure hunt, indeed!

Have a look for yourself. The Flipper below shows a selection of such fragments. Quite entertaining, I'd say. Did I mention disturbing?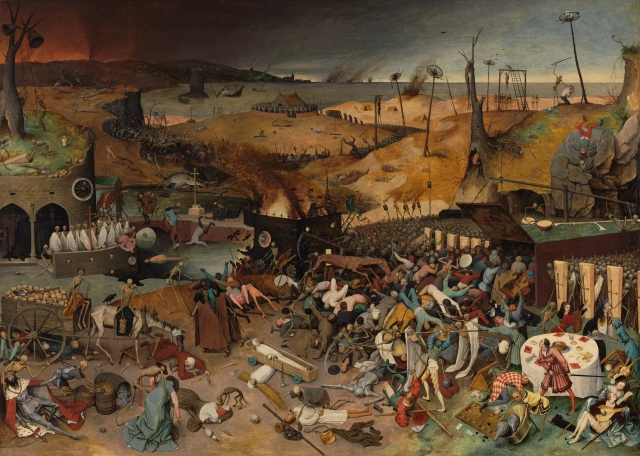 The Triumph of Death by Pieter Bruegel the Elder.
Original WikiMedia scan, plus two derivatives (my own tweaks in color and monochrome) are shown above
Asus RoG Zephyrus G14
Ryzen 4800HS(8c @2300/4000, 7nm, 35w)
nVidia RTX 2060 (6GB GDDR6) 1298MHz, 65W
16-32GB (DDR4 3200) .5-1TB
14" 1080p/60fps
1600 g, 324x222x18 mm, 76 Wh
Picture of the Week: Winter, as seen through my bedroom window in Crofton, MD, four years ago. Yeah, we used to have winters then.
Oops! My original post of December 23 had a broken link to the Timpooneke Trail gallery. Sorry. Fixed.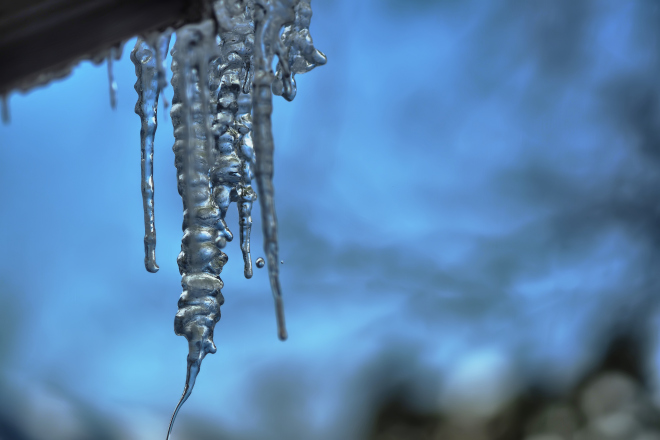 Olympus E-M1, 75mm F/1.8
AP (-1.3EV) 1/8000s @ F/1.8, ISO 100