The Devil's Tower is located in Wyoming, just off the South Dakota state line. Base to top, it is 265 meters tall, and it makes quite an impression.
This is a great day trip if you are touring Black Hills, South Dakota (which includes Mount Rushmore).
This time I used the Olympus OM-D E-M1 camera with two lenses: the 12-40/2.8 PRO and 75-300/4.8-6.7.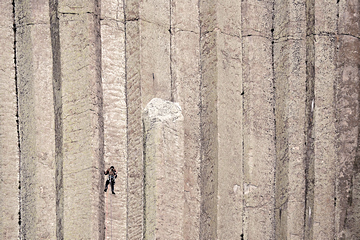 -